Testing Food and Water for Over 40 Years
Biomarine has been analyzing food and water for public and private customers, with helpful advice and excellent customer service, since 1973. Give us a call, we are here to help.
Biomarine is ISO/IEC 17025:2005 accredited!
Our laboratory is accredited through PJLA, click to learn more. **********As of 12/17/15, our email is changed to Biomarine@Biomarinelab.com********** Verizon has "lost" our original email account and has not been able to restore or allow us to monitor. We apologize for the inconvenience.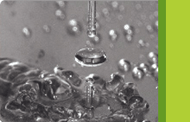 Water Analyses
Servicing Massachusetts & Southern New Hampshire
Private Wells Public Water Supplies Swimming Pools Fresh Water Swimming Salt Water Swimming Standing Water for Septic/Sewage Contamination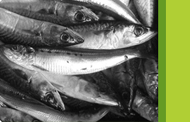 Food Analyses
Seafood, Ice Cream and other Food Products
Regulatory Compliance (FDA,BRC, HACCP, etc.) Seafood Quality Inspections and Consultation Microbiology and Chemistry Testing